Your own blockchain projects
For your own blockchain projects
 Our development expertise  
Our team of engineers is at your disposal to analyze, develop and maintain your blockchains applications and others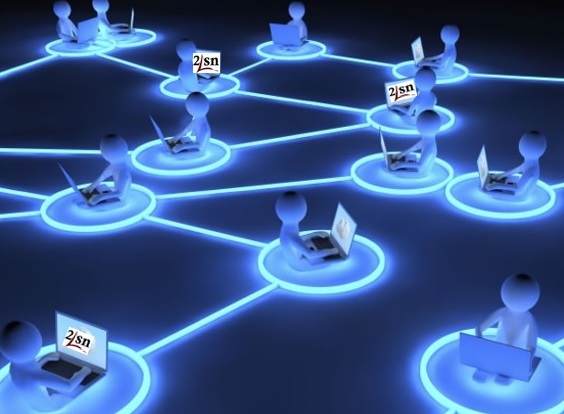 Our methodology
Our teams are made up of engineers, project managers, senior programmer analysts

We are inspired by the Agile method; appropriate by our project manager with 20 years of experience to guarantee a technically tested and compliant delivery.

Your functionalities are transmitted to the rest of the team to provide support and follow-up over time
Our expertise
 Our team designs, develops and maintains solutions for actors in the supply chain since more than 20 years; there will be things you will not need to explain for too long.
Traceability, notarization, smart contracts, ours experiences of successfuls blockchain projects may be valuable to yours.
Traçability, Logistics warehouses, industrial warehouses, transport management, organization of missions related to production, invoicing and management of human resources and pay.
 Etc …
You will save you time, consult us !
Specialities
Web applications and interfaces
Client / server application and database
Mobile Apps
For your warehouses (ERP link)
Your activity as a road transporter (tanks, lots, containers, courier, etc.)
Your rail, maritime transport activity
Your Statistics, reporting and BI
Social management, activity management, customer follow-up, EDM, EDI, etc.
Blockchain programming for you with us